Carns Milà, distribution of meat products
J. Milà, S.A. is a company in the meat sector specialized in the sale, processing, and storage of bovine, porcine, and ovine meats, as well as imported meats and processed products.
The origins of Carns Milà date back to 1918, when it started out in the retail sale of meat in the Vendrell town market. Some years later, it moved on to the sale of meat products, and in 1980 it built a 900-m² facility.
Carns Milà's current facilities, with a surface area of 2400 m², are located in the Molí d'en Serra industrial complex, in the town of Santa Oliva; they have the latest technology for the processing and packaging of meat and they comply with all current health and environmental regulatory requirements.
This, along with the quality of its products and the service it offers its clients, makes Carns Milà a leader in the meat sector.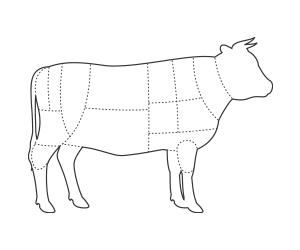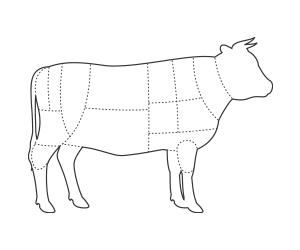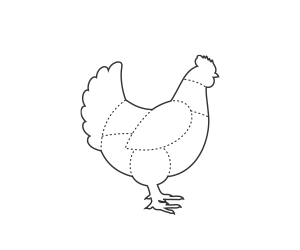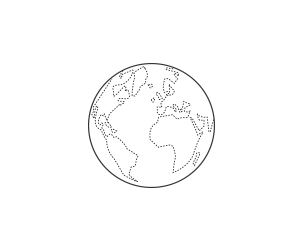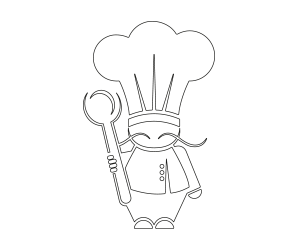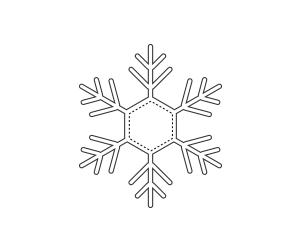 GastroGust,
fifth range products No Results Found
The page you requested could not be found. Try refining your search, or use the navigation above to locate the post.