Carns Milà offers customized service and personal attention to all customers, adapting to their production and storage needs. 
Carns Milà offers service to small and medium-sized retail stores and to the hotel and catering sector, offering a wide range of possibilities, thanks to the different presentations, formats, and types of packaging.
The industrial activities carried out by Carns Milà are:
Meat cutting plant.
Meat storage.
Elaboration of meat and ground meat products.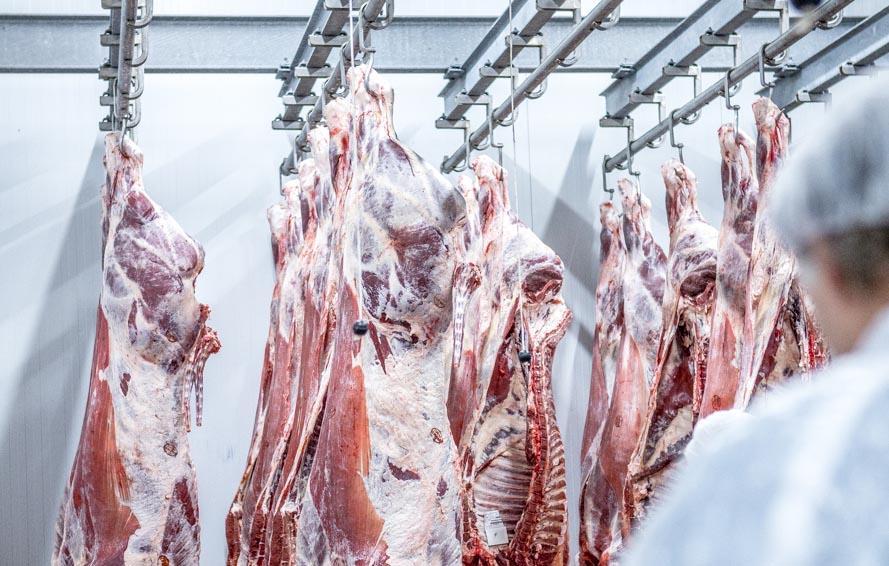 Carns Milà serves its products using its own fleet, made up of 16 refrigerated vehicles, guaranteeing the cold chain at all times.
Thanks to the routes set, we can distribute to anywhere in Catalonia. For other national or international destinations, the products are served through a refrigerated transport company.