The line of natural, chemical-free additives
This stands out as the ideal complement for Milà products, as they are versatile for the food industry line presentations, also assuring the best completely natural additives for the lines of processed goods.
What better way is there to savour, decorate, and embellish gourmet preparations?
With Pagani Chef, we offer a range to add flavour and embellishment to cuisine, with excellent results that will delight both the eye and the palate. Each product also comes with a wide range of tried and true recipes intended for all sorts of occasions.
More creativity in recipes
You will find a ton of new ideas, which are easy to make, with useful step-by-step instructions, in clear, simple language. During our joint demonstrations, we describe the most innovative methods and techniques for preparing and transforming meat.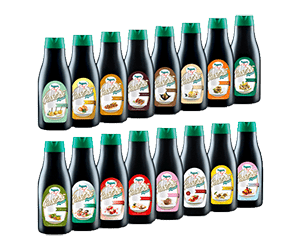 Preservatives and flavouring
Would you like to download our Pagani Chef catalogue?
Fill out the contact form and we will send you our catalogue.